A homestay is an immersive way to learn more about local life in Cambodia by staying with a family. Siem Reap Province is the most convenient place to experience a homestay in the kingdom as it lies close to Siem Reap International Airport and the majestic temples of Angkor. Choose from homestays in Angkor Thom, Banteay Srei, Prasat Bakong, Sotr Nikum and Svay Leu districts.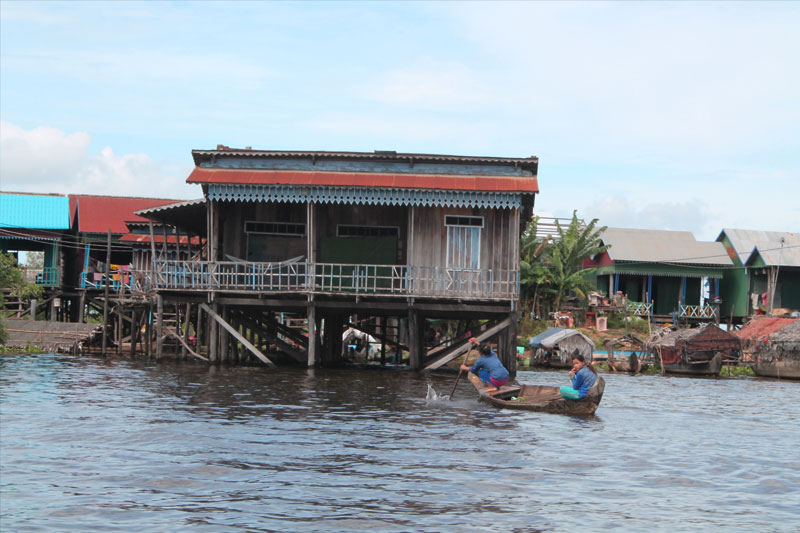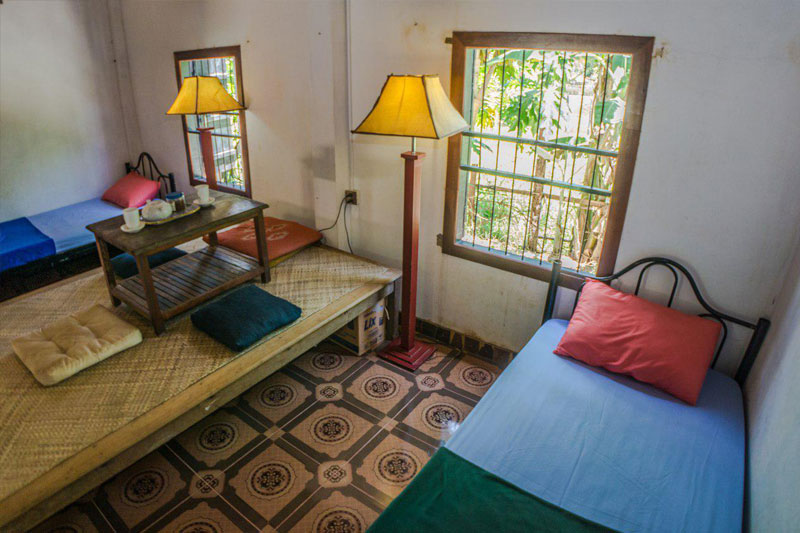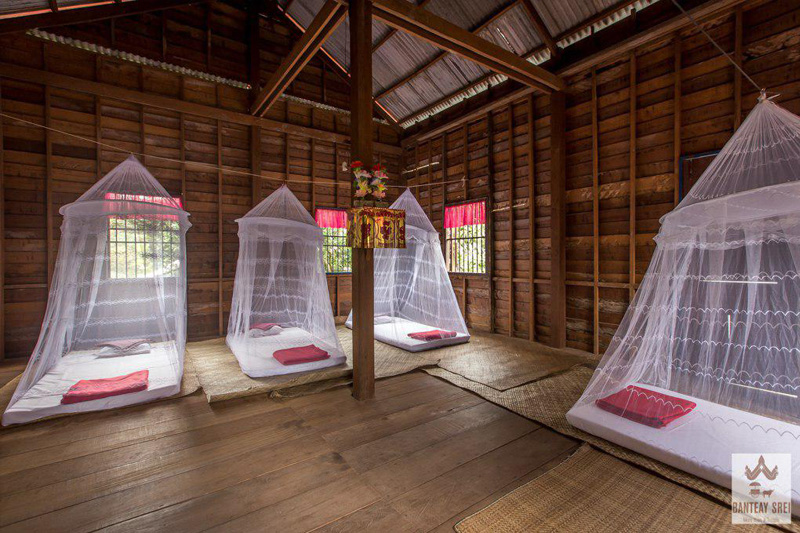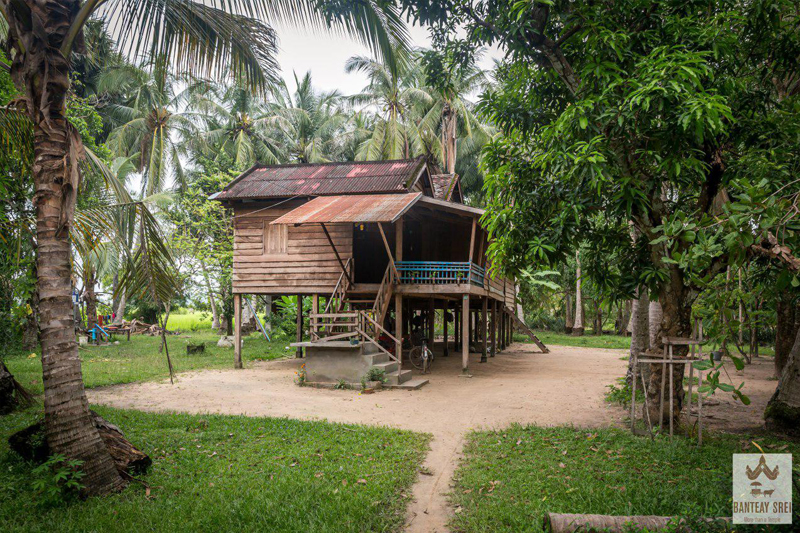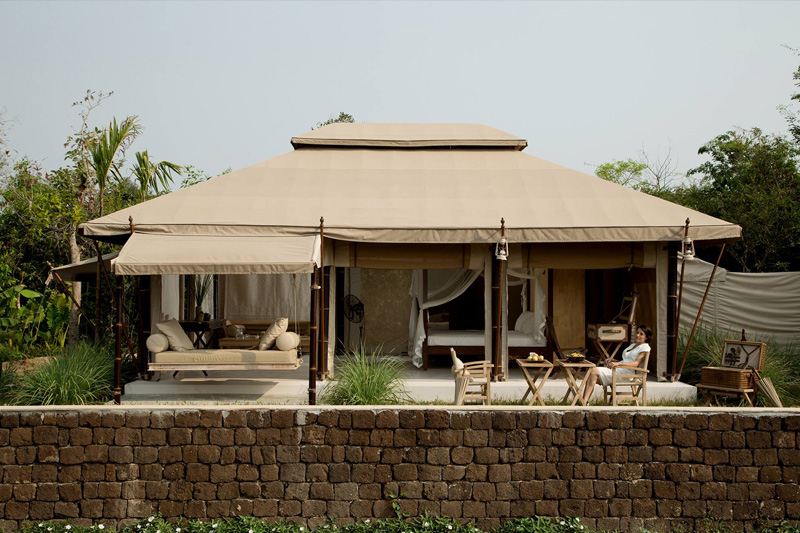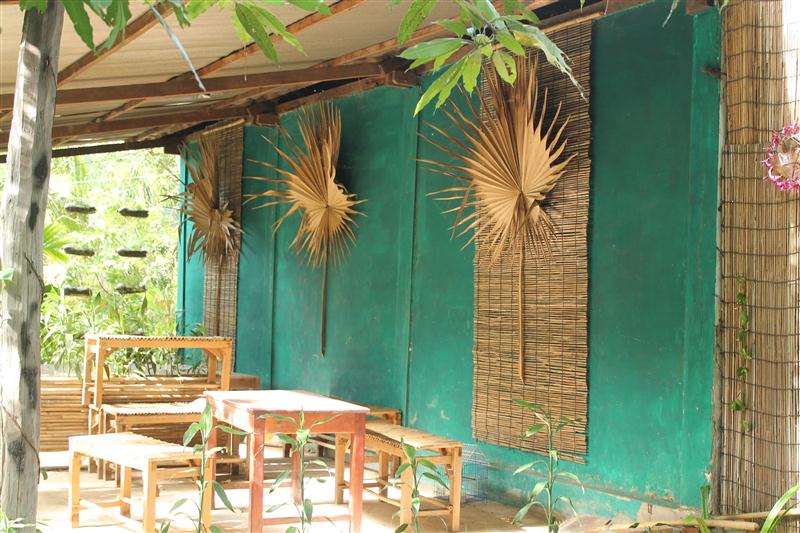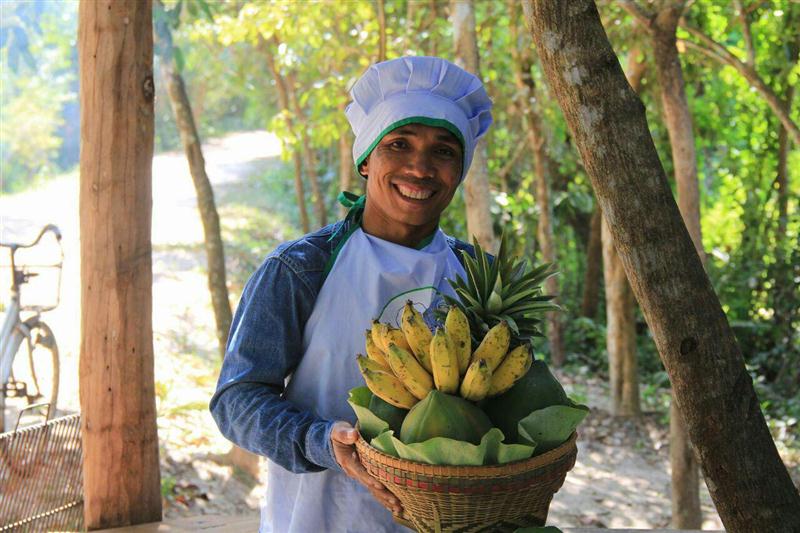 Experience a local farming homestay in Puok District and learn about local life, especially deeper understanding on rural agriculture production.
Large homestay on the holy mountain of Phnom Kulen in Svay Leu.
A friendly homestay near Beng Mealea temple in Svau Leu.
10 well-presented homestays in the pretty village of Khnar Po.
Local and boutique homestays on the Tonle Sap lake.