Siem Reap is abundant in natural attractions. As well as signature wildlife experiences such as Angkor Center for the Conservation of Biodiversity and Banteay Srei Butterfly Centre, there are also great trekking opportunities on the holy mountain of Phnom Kulen and the birding area of Chung Kran Roi. The floating villages of the Tonle Sap Lake offer seasonal flooded forest and abundant fish and bird life.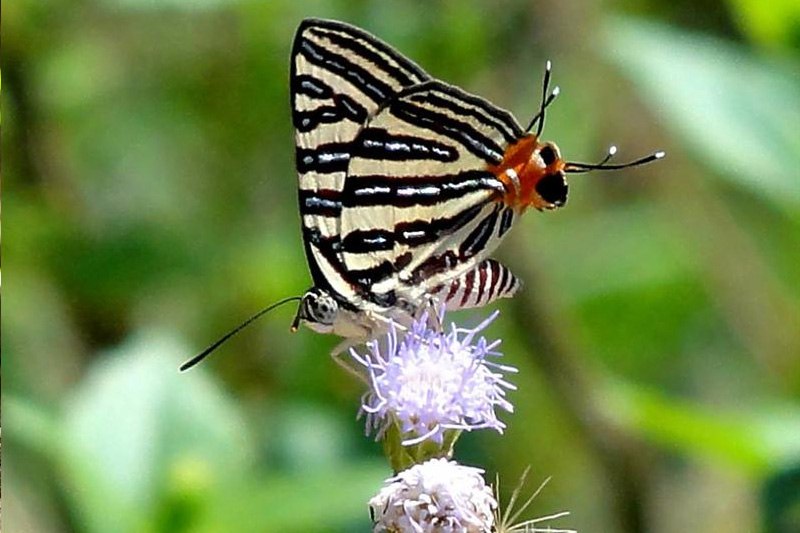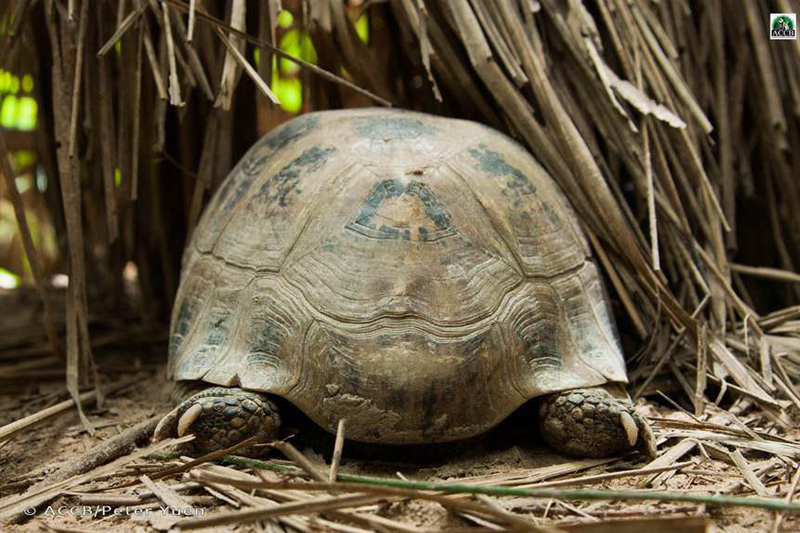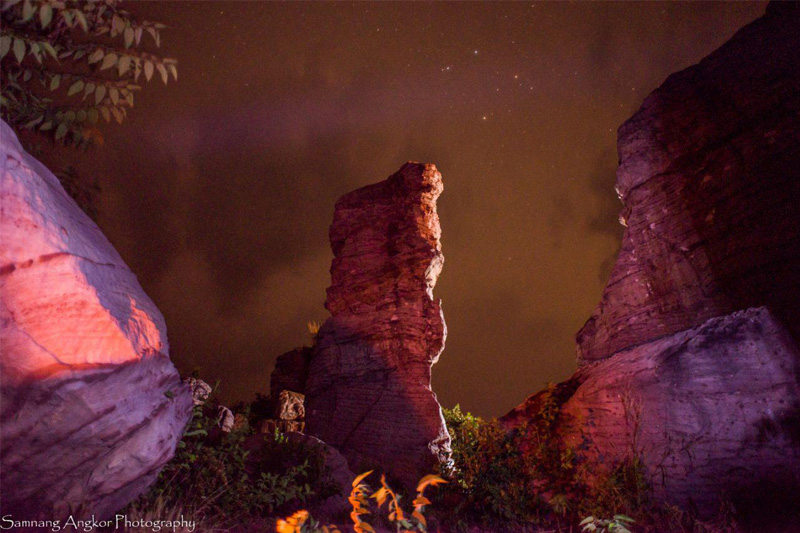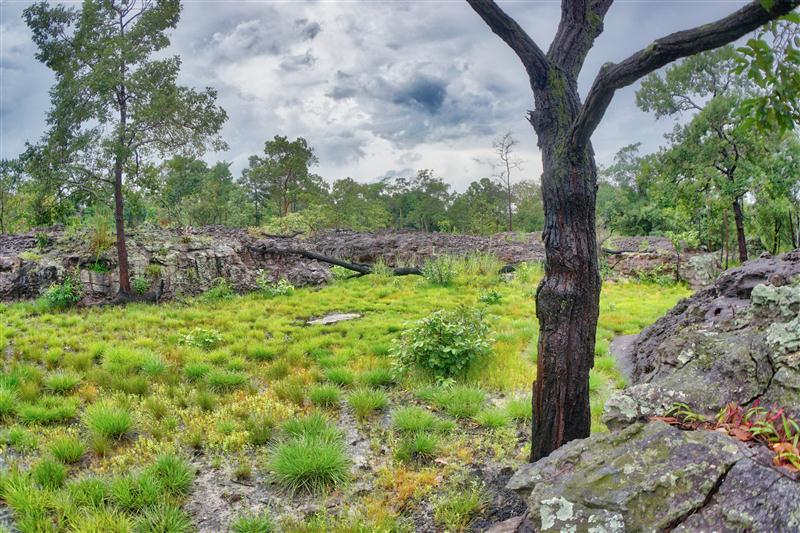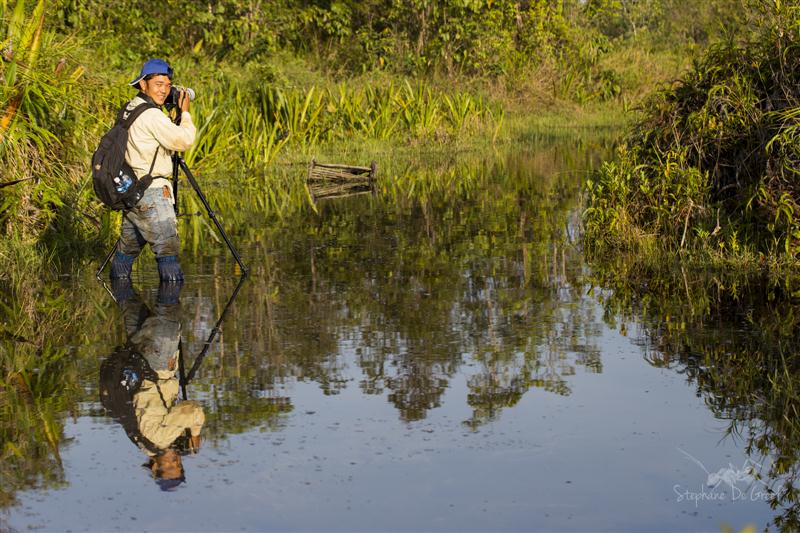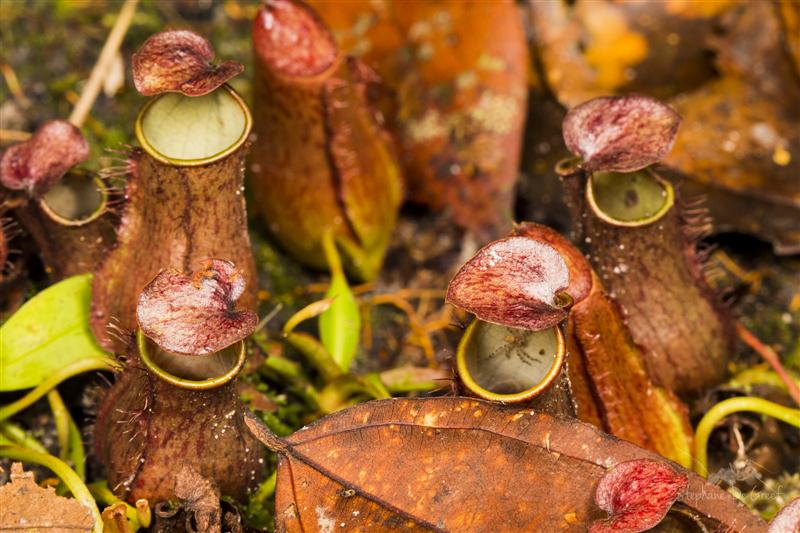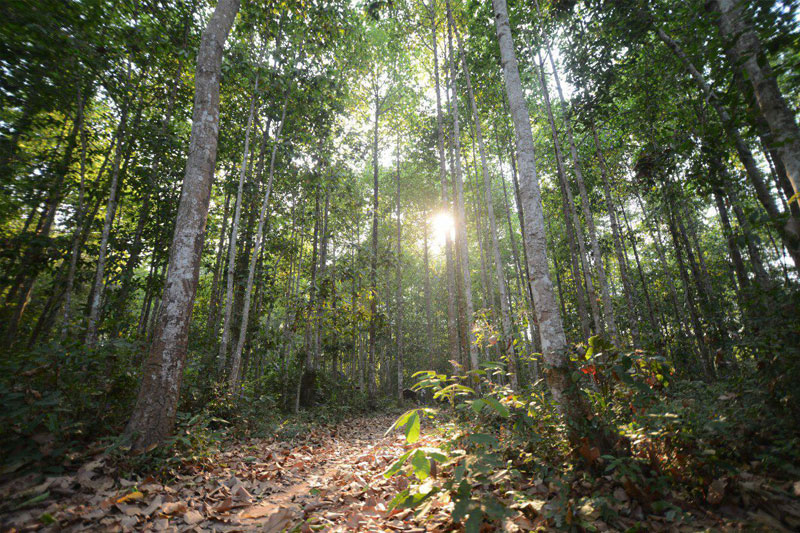 This impressive stilted village offers its famous 'bamboo skyscrapers' and the seasonal flooded forest here can be explored by traditional wooden boat.
The holy mountain of Phnom Kulen offers some of the best trekking in Siem Reap, on the trail of the lost city of Mahendraparvata.
An extensive tract of unexplored community forest near Beng Mealea temple.
One of the largest Tonle Sap communities with a large tract of seasonal flooded forest, there is also a small floating village here.
Kayak through the flooded forest at Me Chrey and spot rare water birds with a local guide, this floating village moves with the rise and fall of the Great Lake.