Getting 'beyond the temples' means leaving behind the central temples of Angkor, such as Angkor Wat, Bayon and Ta Prohm. However, there are some spectacular less-visited temples in the more remote districts of Siem Reap and these are well worth combining with community-based tourism experiences such as homestays and handicrafts. Highlights includes beautiful Banteay Srei, the pyramid temple of Bakong, the jungle temple of Beng Mealea and the holy mountain of Phnom Kulen.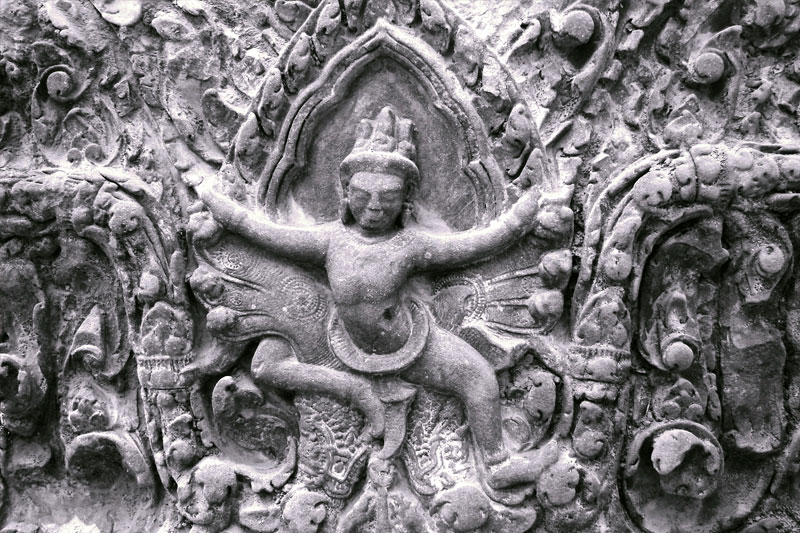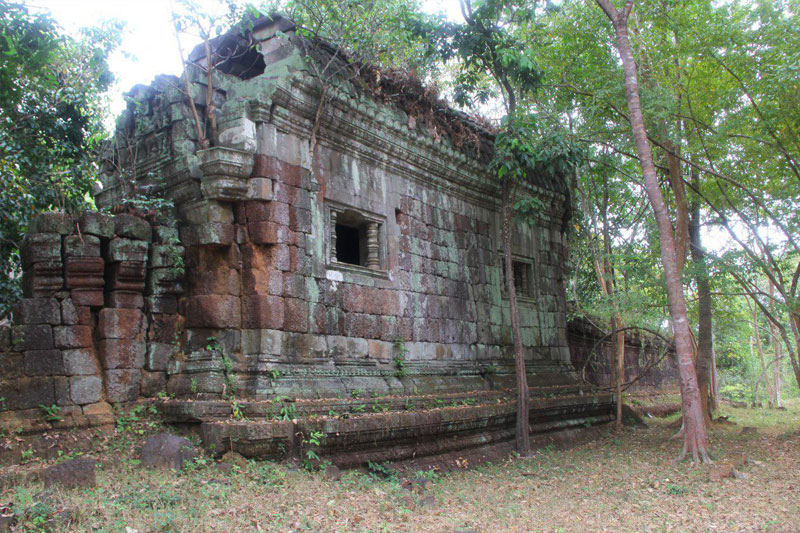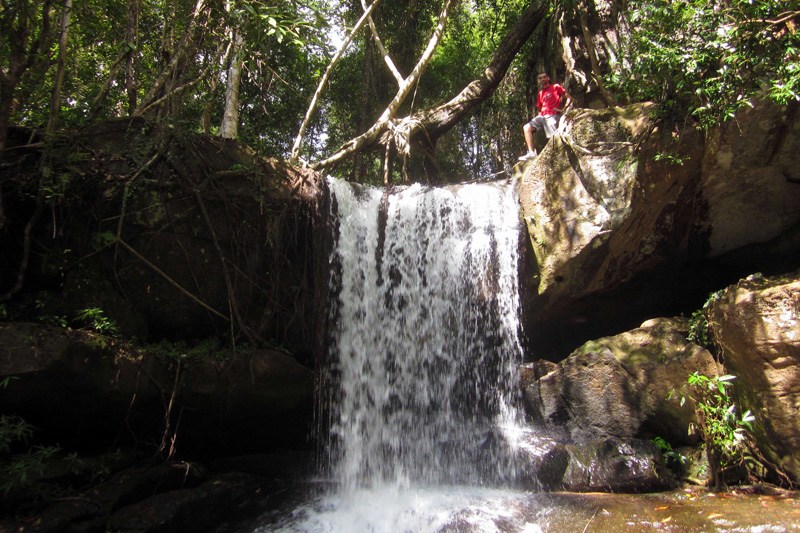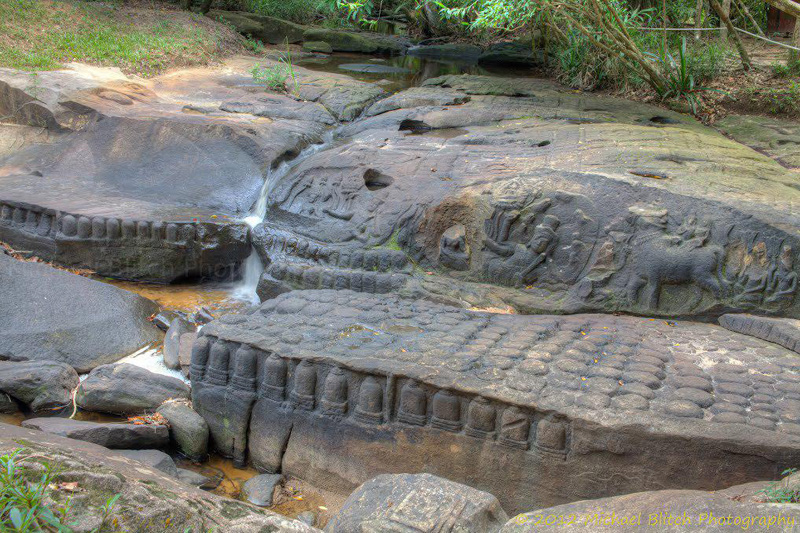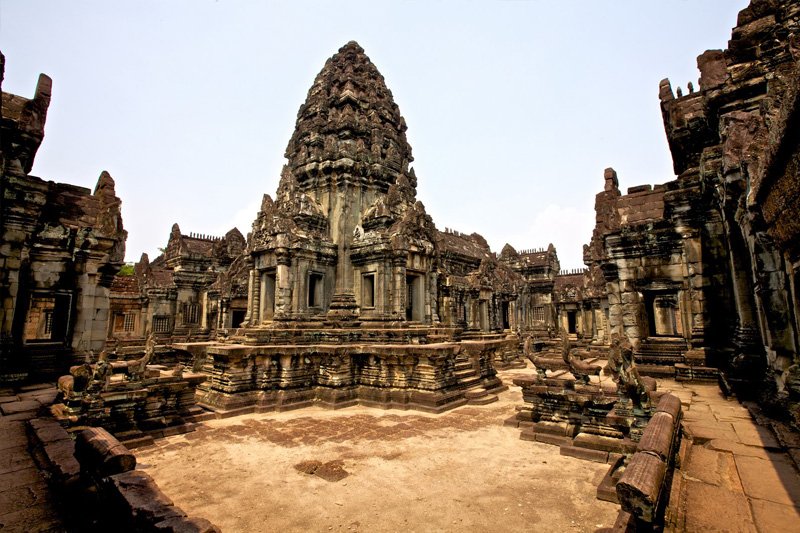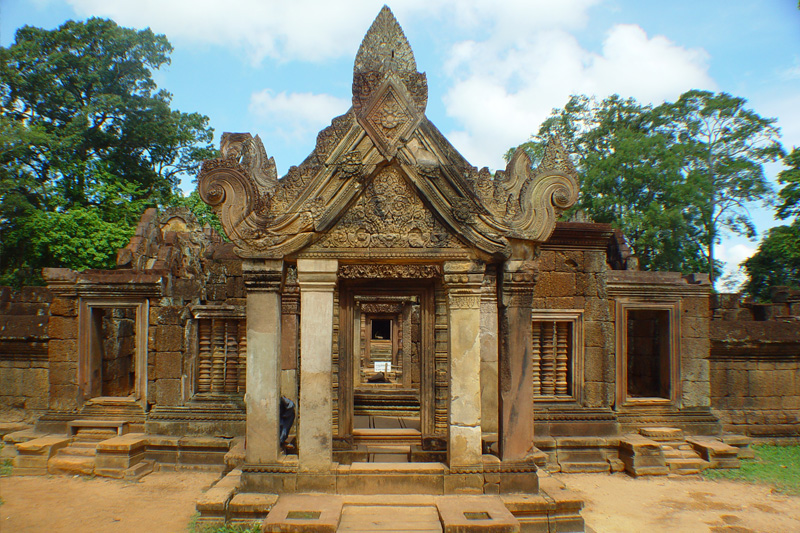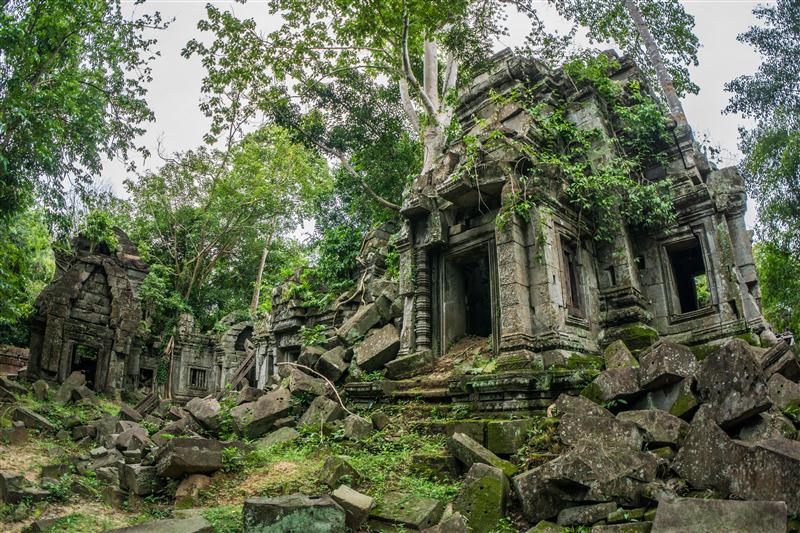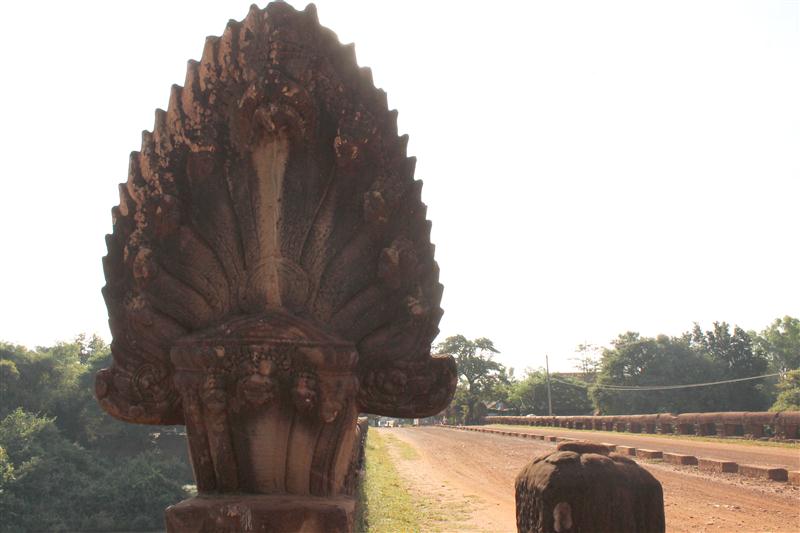 This impressive hilltop temple offers striking views over the surrounding countryside and includes a contemporary wat on the summit.
Home to the first major pyramid temple of Prasat Bakong, the stucco-clad brick temple of Preah Ko and the inscriptions of Lolei.
The ultimate Indiana Jones experience, this huge temple is built to the same floor plan as Angkor Wat, but is subsumed by jungle.
The holy mountain is home to the lost city of Mahendraparvata and host of ancient early Angkorian temples. Famous for the River of a Thousand Lingas and a stunning waterfall.
Route 66 was an ancient Angkor highway and this is the most spectacular bridge along its route, forgotten in the forest.
A small Angkorian temple that sees almost no visitors, it is possible to access via village ox cart in Soutr Nikum.