Siem Reap Province is made up of living, breathing communities engaged in traditional agricultural lifestyles, which can be a fascinating glimpse of local life for visitors from non-tropical countries. There are also some great activities on offer, including boat trips, ox cart rides and more. It's also a great province to explore on two wheels for keen cyclists.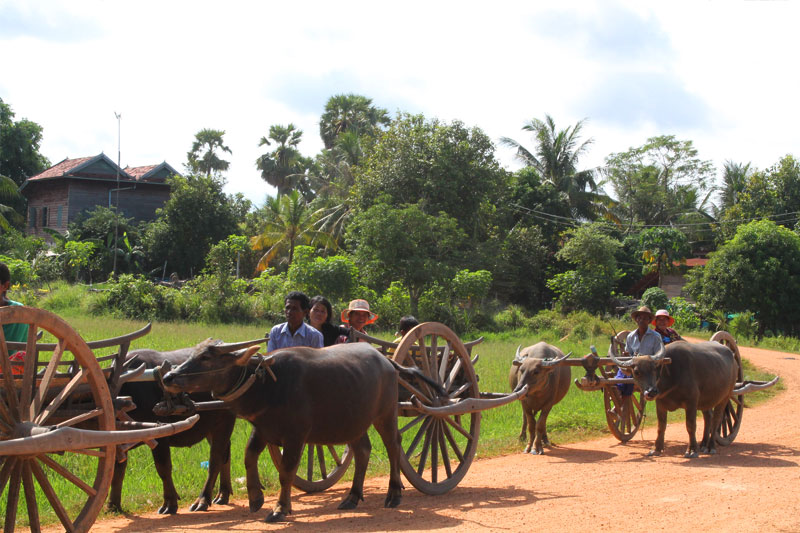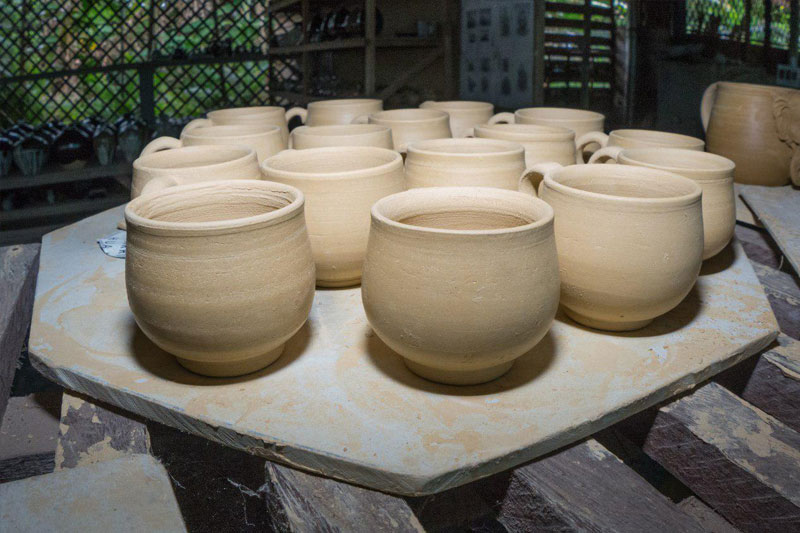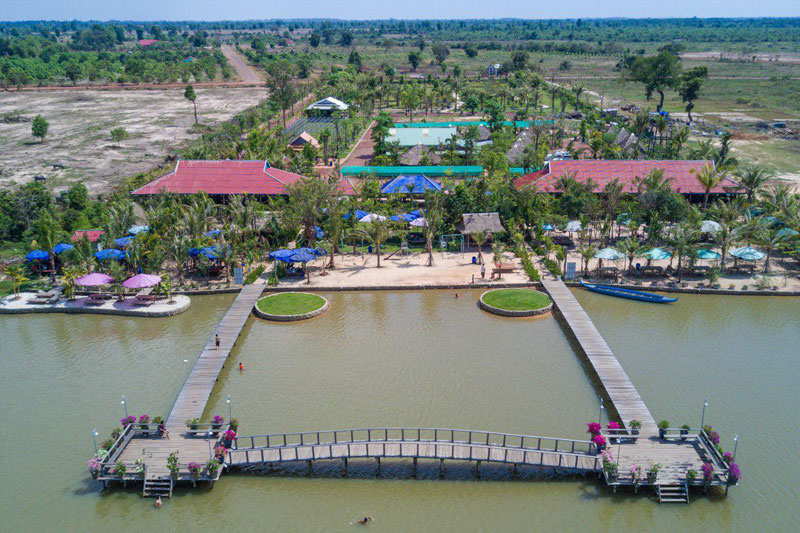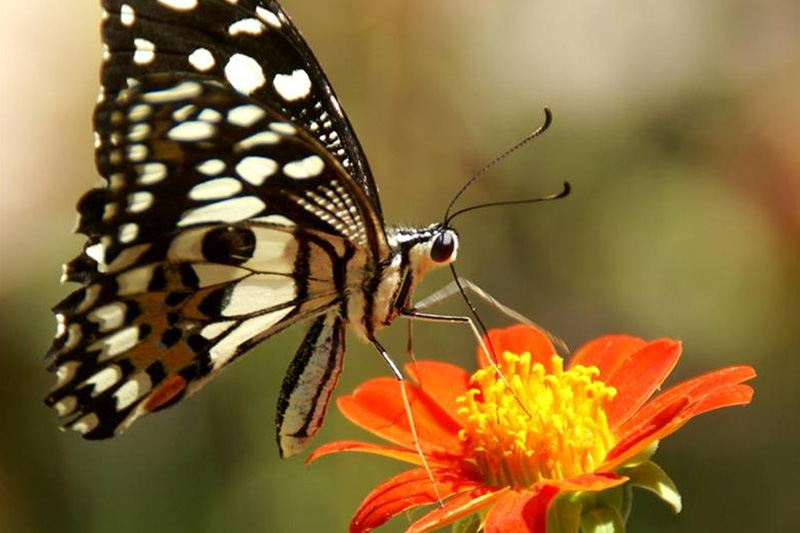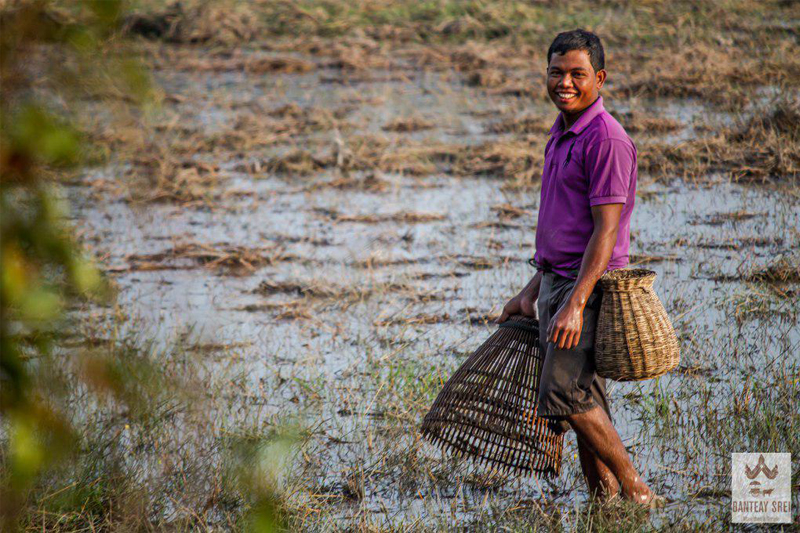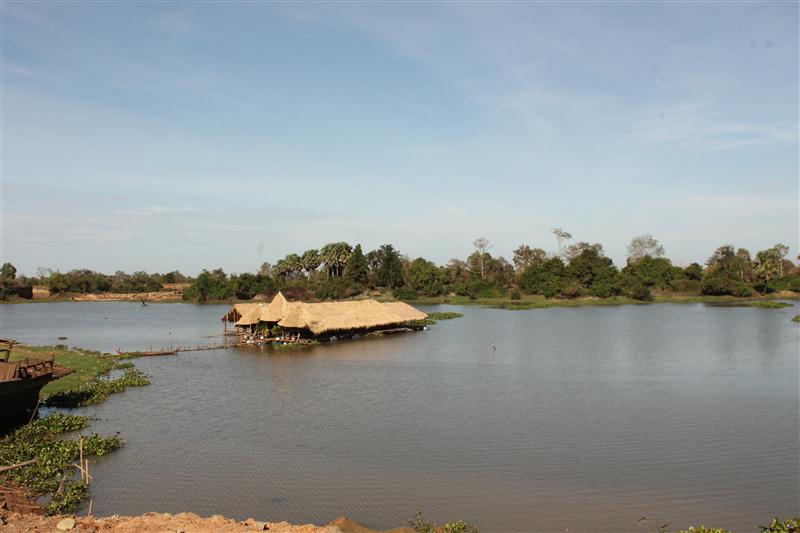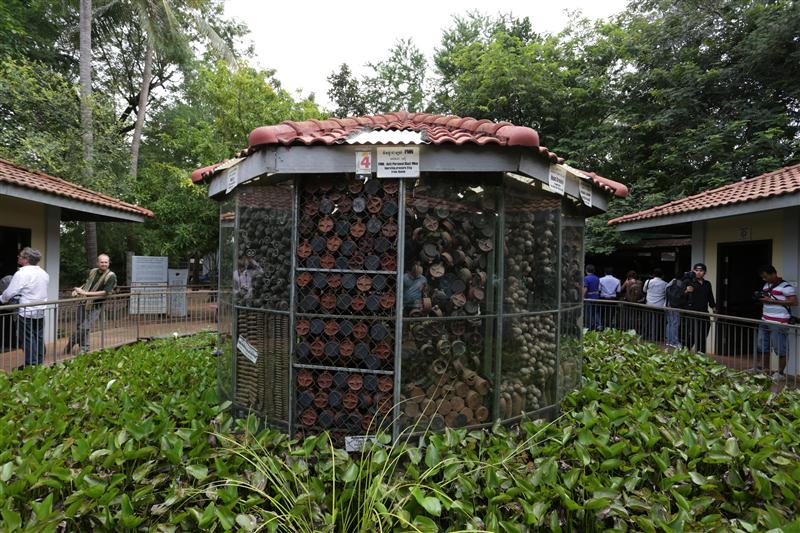 Explore flooded forest in a local boat and see the incredible 'bamboo skyscrapers' that characterize this village.
A popular Bakong Districti beauty spot for paddling in the lake or enjoying a local lunch.
Top 18-hole international golf course located in Prasat Bakong District.
Cruise to this floating village by boat before switching to a kayak to explore the surrounding flooded forest.
Try the original 4WD (or 4HD, 4 hoofed drive), the ox cart, still a traditional means of transport in the countryside.
One of the leading golf courses in Siem Reap, it hosts one of the Johnnie Walker Classic Asian Tour events.
Take to the water to visit one of the biggest villages on the Tonle Sap, including homestays and some floating houses.
A large reservoir where it is possible to enjoy a local picnic or explore local rivers by boat, it is located a short distance north of National Highway 6.