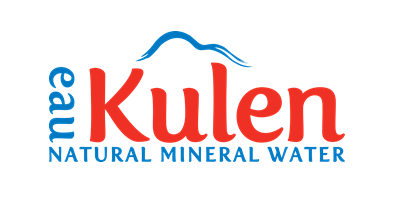 Eau Kulen comes from the famous Phnom Kulen, Cambodia's most sacred mountain and birthplace of Khmer civilization. This protected area provides a pure, natural and well-balanced mineral water that is hidden in an aquifer deep below the earth's surface.
The entire bottling system of the Eau Kulen factory has been designed and fully automated to preserve the water's natural qualities. The water is conveyed to the factory through a stainless steel pipeline where it is bottled immediately without any exterior contact. The minerals contained in Eau Kulen, play a beneficial role in your daily health balance.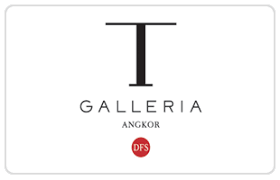 T Galleria Angkor by DFS is the largest duty free luxury department store in Cambodia, offering travelers an integrated retail, hospitality and leisure experience. With 170 brands across 86,000 square feet, T Galleria brings shoppers the best of leading international fashion and accessories, watches and jewelry, wines and spirits, and beauty and fragrances brands as well as a selection of locally handcrafted artisan products.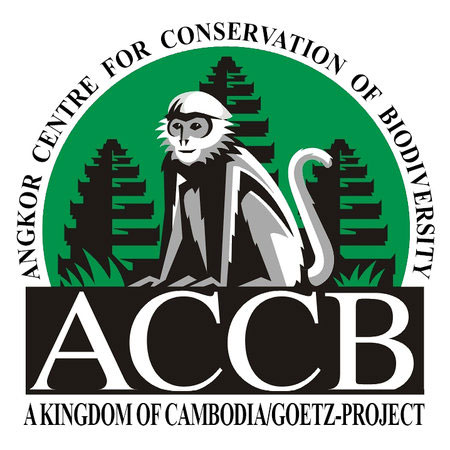 Angkor Centre for Conservation of Biodiversity
www.accb-cambodia.org
Angkor Centre for Conservation of Biodiversity (ACCB) is a wildlife conservation centre located just 1 hour north of Siem Reap town; we're right next to the trailhead to Kbal Spean and is merely 20 min away from the pink Banteay Srei Temple. We work with rescued animals, and currently house 550 animals belonging to 45 different species, all native to Cambodia. We provide rehabilitation & conduct release whenever possible. For animals that aren't suitable for release, we provide them care & a safe home for as long as they need. Conservation captive breeding is also conducted with selected globally threatened species.
Come join our daily guided tours, available at 9:00 am & 1:00 pm from Mon-Sat, to see some of those animals & learn more about what we do! Make your reservation via bookings@accb-cambodia.org or +855(0) 99 604 017. Tours at other times & private tours are also possible.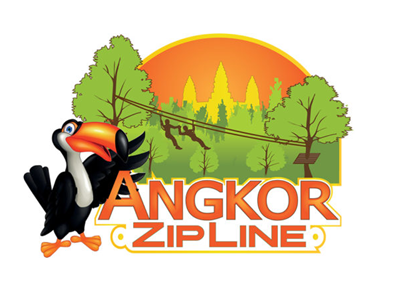 Nestled in the rainforest, not far from the majestic temples of Angkor, prepare to soar on ziplines, traverse suspended sky bridges, abseil from towering trees, be amazed by the majesty and magic of the rainforest, and fly like never before. Angkor Zipline has built its famous zipline courses in the most remote and beautiful real rainforest locations in Cambodia, Angkor, and 30 minutes from Siem Reap.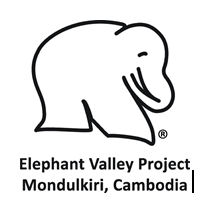 Experience the original and premier elephant sanctuary in Cambodia.
Hike to visit the elephants in the beautiful tropical forest.
Walk with them as they interact and graze.
Learn about each of our elephant's unique histories and their road to recovery.
Meet the local indigenous people and see the unique role they play in protecting these animals.
Here, our mantra is very simple: "We do what is best for the elephants."
When you make a donation to visit the Elephant Valley Project, you can be sure your contribution is making a difference. Our focus for the past 10 years has been looking after our herd of elephants and providing vet care across Mondulkiri. However, the care of our elephants would not be possible without the local people, therefore we employ over 50 local Bunong staff and provide health support, education scholarships, and forestry protection for their communities. Not only can you come and visit our elephant sanctuary and experience elephants thriving in their natural habitat, but you can make a real difference by helping a community and forest survive and grow.

Phare the Cambodian Circus
www.PhareCircus.org
"Amazing vibe & energy, transforming the lives of Cambodian youth"
Experience Siem Reap's most unique, authentic top rated (TripAdvisor & Lonely Planet) evening entertainment. More than just a circus, Phare, the Cambodian Circus performers use theatre, music, dance and modern circus arts to tell uniquely Cambodian stories; historical, folk and modern. The young circus artists will astonish you with their energy, emotion, enthusiasm and talent.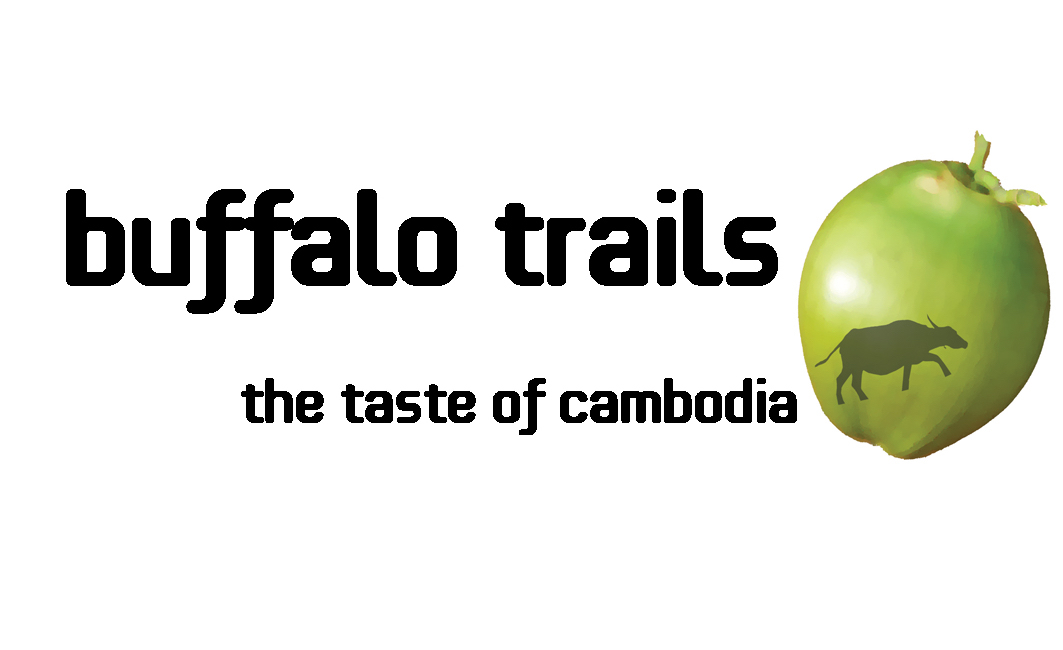 Buffalo Trails is a friendly, responsible tour operator focusing on Cambodian history, culture, lifestyle and the environment. Our guides ensure an up close and personal experience with the community, allowing you to see authentic Cambodia while making a positive contribution.

Butterfly Tours is a locally-run, Cambodian students' company that introduces guests to the rich yet unseen interiors of Siem Reap, Battambang and Kampot. Visitors are guaranteed an experience like no other, supporting a sustainable effort that benefits rural Cambodian communities.

Authentic encounters and off-the-beaten-track adventures with local guides around Siem Reap Province, including Banteay Srei homestays, the lost city of Mahendraparvata by motorbike and remote Temple Safaris. "One of the world's top travel fixers" according to The Sunday Times.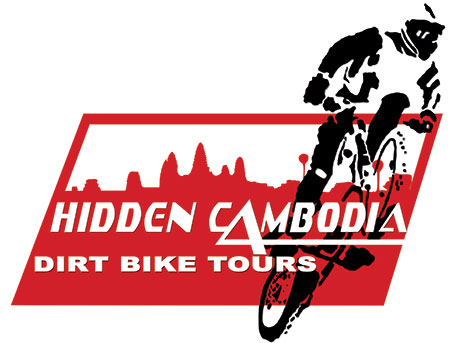 Hidden Cambodia Dirt Bike Tours, a Cambodian-Irish operation, est 2000, provides unique off-road and enduro tours through the country with Honda XR250, Yamaha WR250 & KTM motorbikes. Phnom Kulen, Preah Vihear, Koh Ker and Preah Khan remain popular destinations. Training beginners to experienced riders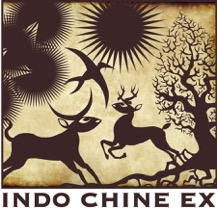 Indochine Expeditions
www.indochinaexpedition.net
Discover the countryside around Siem Reap by kayak, on foot and by mountain bike. There are hidden temples, secret lakes, an inland sea and a mysterious chain of hills to explore. Private tripsfor small groups with support vehicles.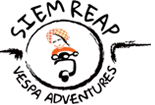 Siem Reap Vespa Adventures
Vespa Adventures Siem Reap is the original Vespa tour experience provider in Siem Reap. Founded by Akim in 2013 the experienced Vespa Adventures Siem Reap team have been delivering exhilarating and unique experiences every day to people from all over the world.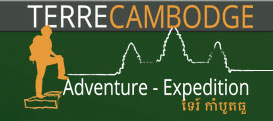 Terre Cambodge is a local travel agency that is always on the move. It was established in Siem Reap in 1998. Our dedicated team designs tailor-made trips to all corners of Cambodia. For years, our accumulated experience has helped in customizing responsible and sustainable travel that benefits both travelers and the local population.

Get closer to your destination with unique encounters and personal touches all crafted just for you. We specialise in customised tours with responsible, sustainable tourism featuring homestay and village visits ensuring authentic, local experiences in Siem Reap and beyond.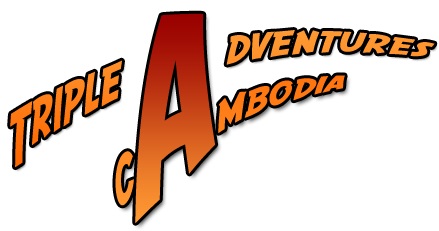 Triple A Adventures was founded in 2012. The idea was to offer fun and adventurous day tours in stunning countryside around Siem Reap. Our first tour was to Kampong kleang, the biggest floating village in Cambodia, through word of mouth recommendation the tour became a big hit and remains our most popular tour. Since then we have expanded our range to include 5 great tour options. Our tours are designed to include a mixture of different fun activities like bike rides through the rice fields, Kayaking, village oxcart rides and lunch with locals in the floating village.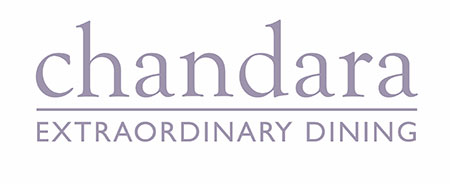 Join us at Villa Chandara for a very memorable evening; savour authentic Khmer cuisine in a fine-dining setting overlooking the rice paddies, on the edge of a village far from the tourist crowds. All profits go to support educational initiatives in the village community.